SPECIALISTS IN HIGH QUALITY PRECISION FABRICATION
With over 15 years of commercial fabrication experience within the agriculture and motorsport industries, we pride ourselves on having the knowledge, experience and passion required to deliver you the right solutions for your requirements.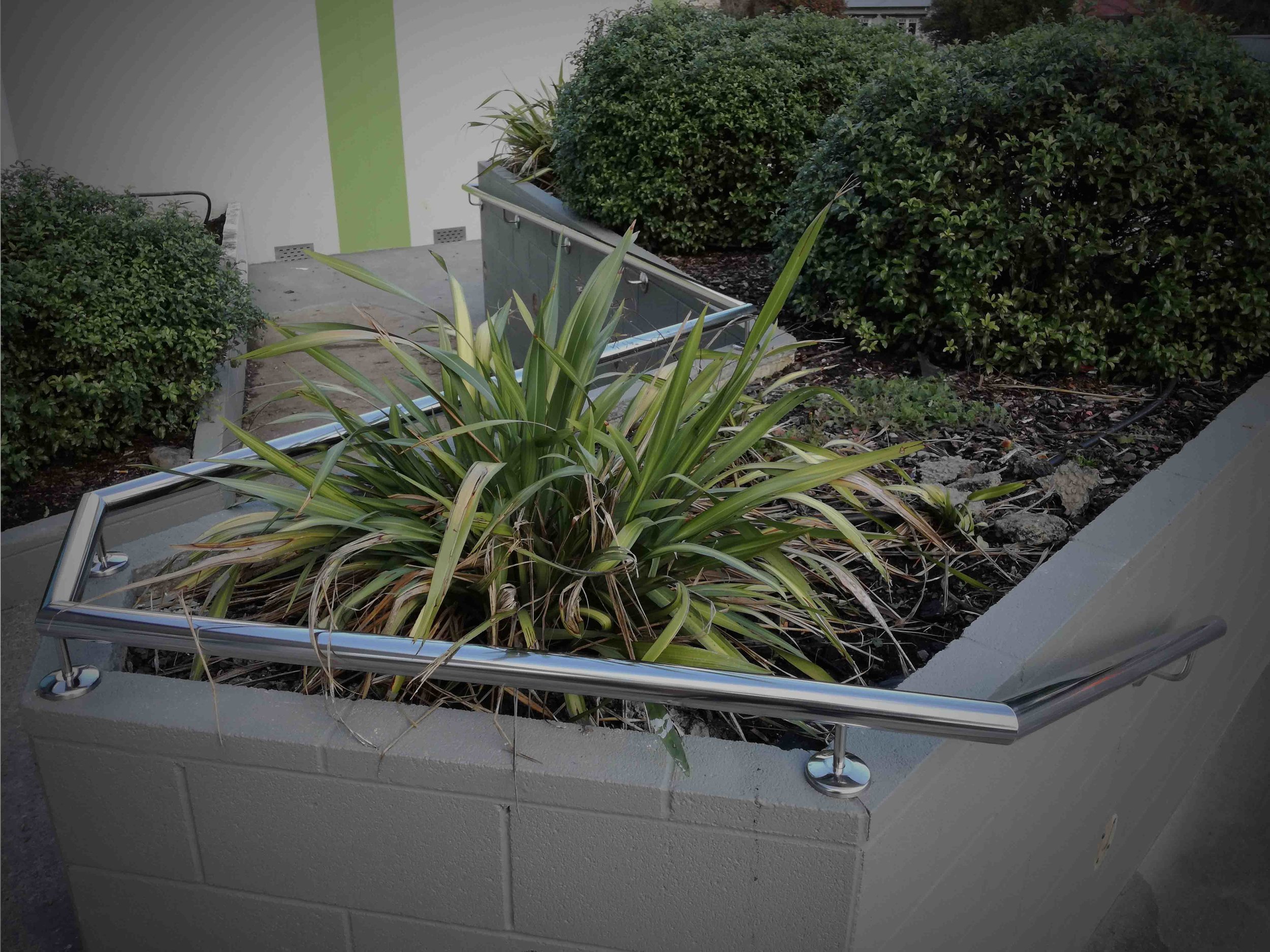 Stainless Steel Handrails
Custom engineered stainless steel solutions for accessibility and aesthetics.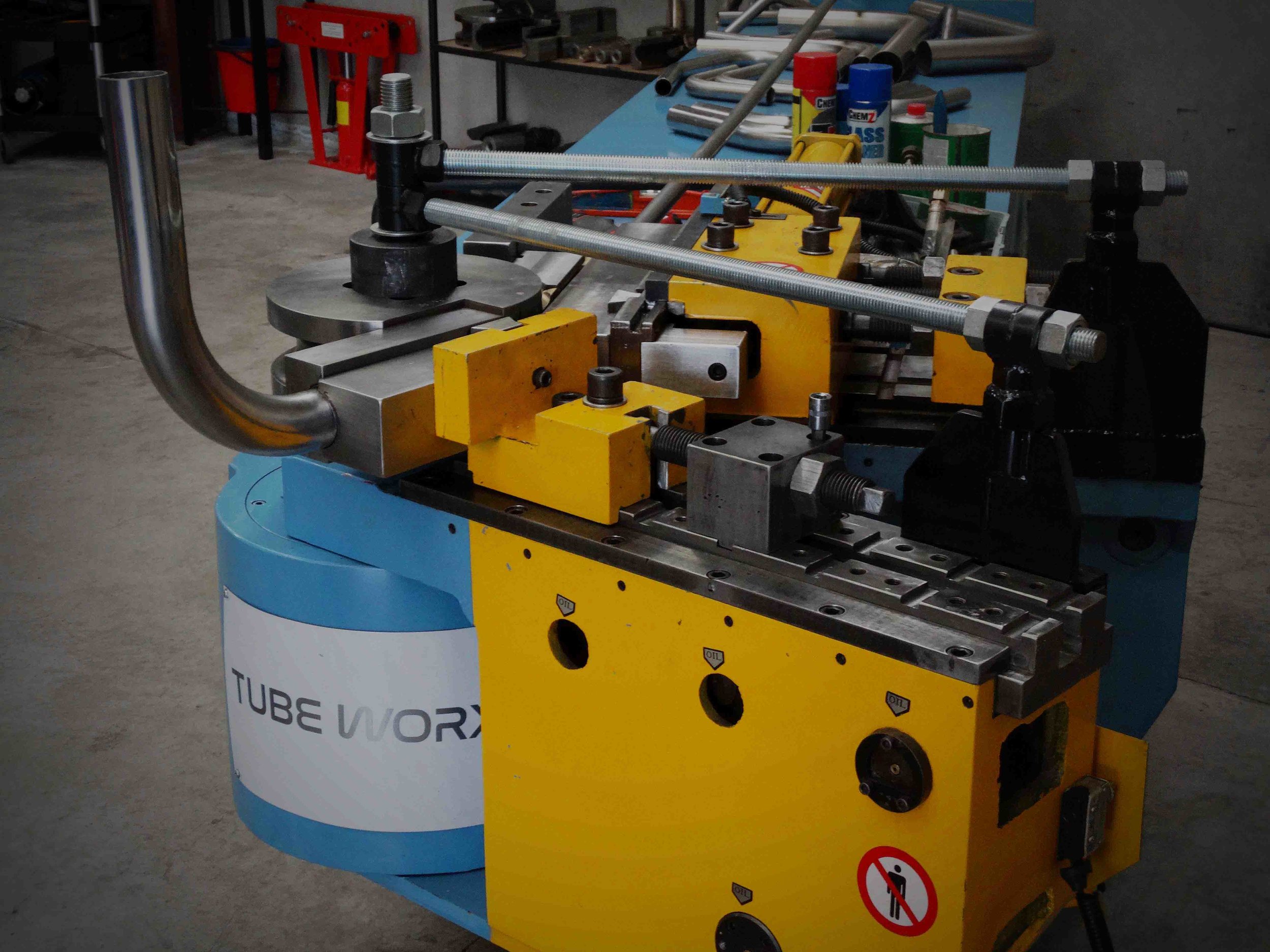 High quality, cost effective method to bending tube without compromising material integrity.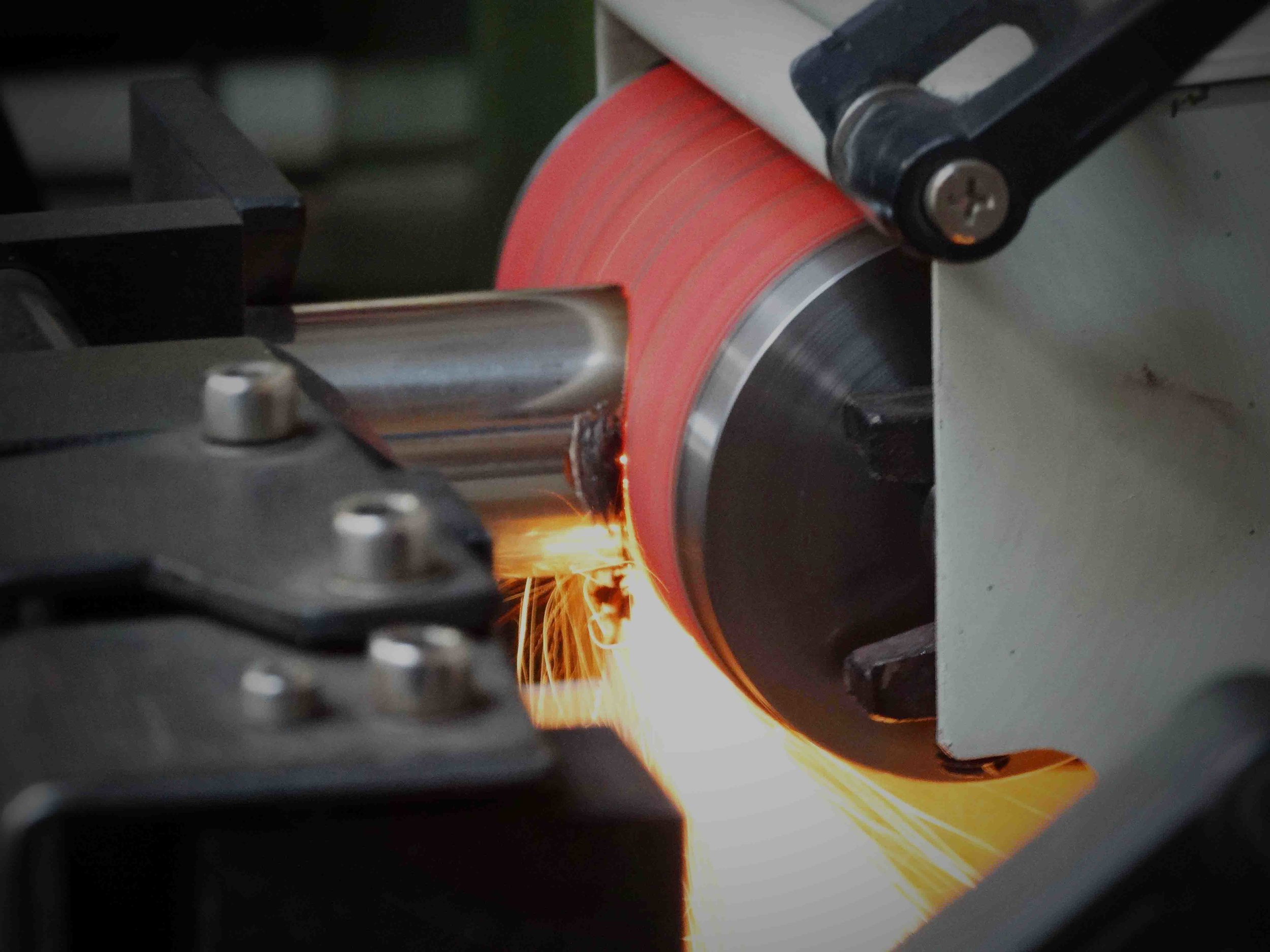 Tailored solutions to meet your requirements, delivered on time and to the highest standard.